Mobility Made With You In Mind
Power Mobility Equipment Repair + Maintenance
Here at Wheelchair Master, we offer power wheelchair maintenance solutions made with YOU in mind. We wouldn't be anything without our customers, which is why we work hard to ensure your mobility equipment and wheelchairs are kept in tip-top condition.
Complex Power Wheelchairs
Your independence is most important to us. If you rely on a power wheelchair or scooter for mobility, we want you to have limitless freedom. You may want to consider power mobility equipment repair and maintenance if:
Your electric wheelchair or scooter experiences chronic maintenance requirements;

Your power wheelchair needs support with a faulty component; or
Your power wheelchair needs support with a broken motor or battery;

You're just not satisfied with your electric wheelchair experience.
The Wheelchair Master Promise
We sell power wheelchairs, rehabilitation chairs, and mobility scooters.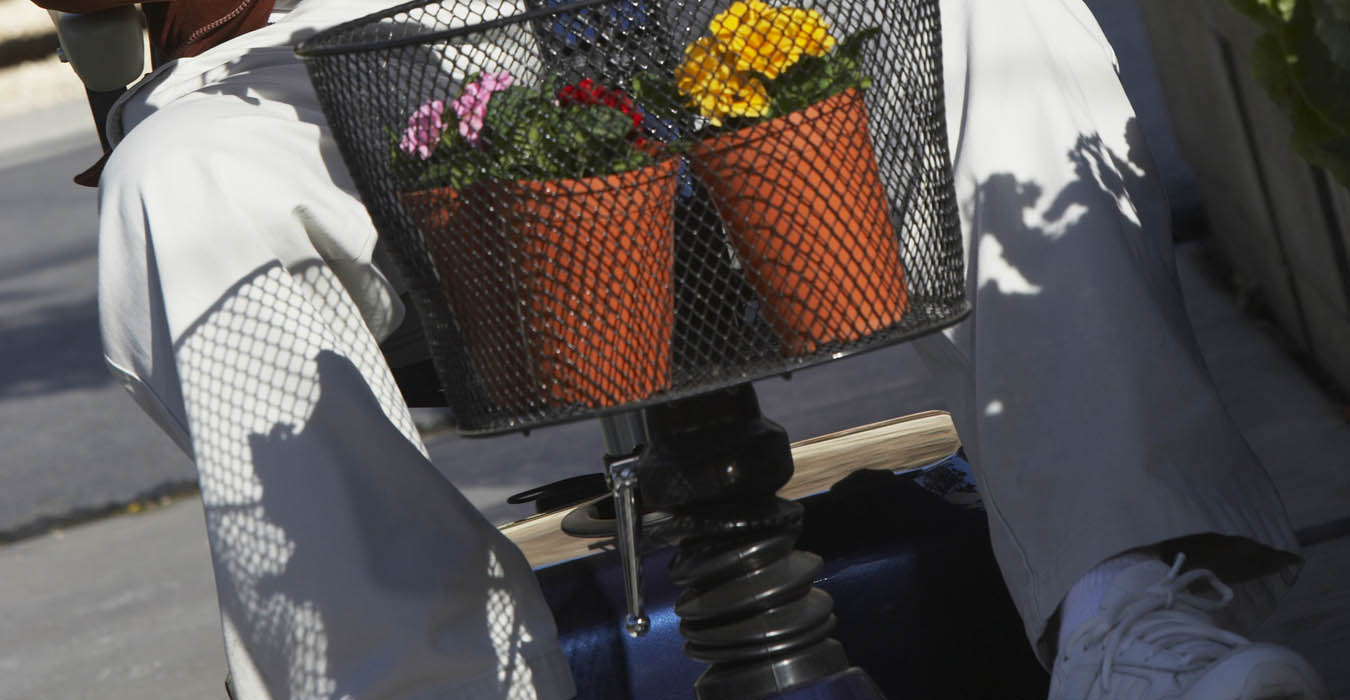 Like any technological device, power wheelchairs and scooters can fail from time to time. They are not perfect, which is where Wheelchair Master comes in. Unlike other appliances in your home, these devices are critical to your mobility and independence, which makes their reliability incredibly important today.
Compassionately aware of their vitality, we strive to provide prompt and dependable care to all of our customers. To meet each and every one of your needs, we offer the following services here at Wheelchair Master:
Power Wheelchair and Mobility Scooter Repair:
If your power wheelchair or scooter has stopped functioning, we can repair it for you – directly onsite!
Power Wheelchair Maintenance:
Routine maintenance is important for the longevity of your power wheelchair. We promptly conduct maintenance according to your schedule.
We provide you with information and resources that help you to protect and care for your chair. We want you to enjoy your chair for years to come!
In need of repairs?
Click HERE to get started with Wheelchair Master
We Accept All Forms of Payment
To learn more about our services and payment options, simply contact us today. We accept:
*Most major credit cards accepted
Plus, we are HIPAA compliant, happy to customize all payment options in a way that is complementary to your individual needs.